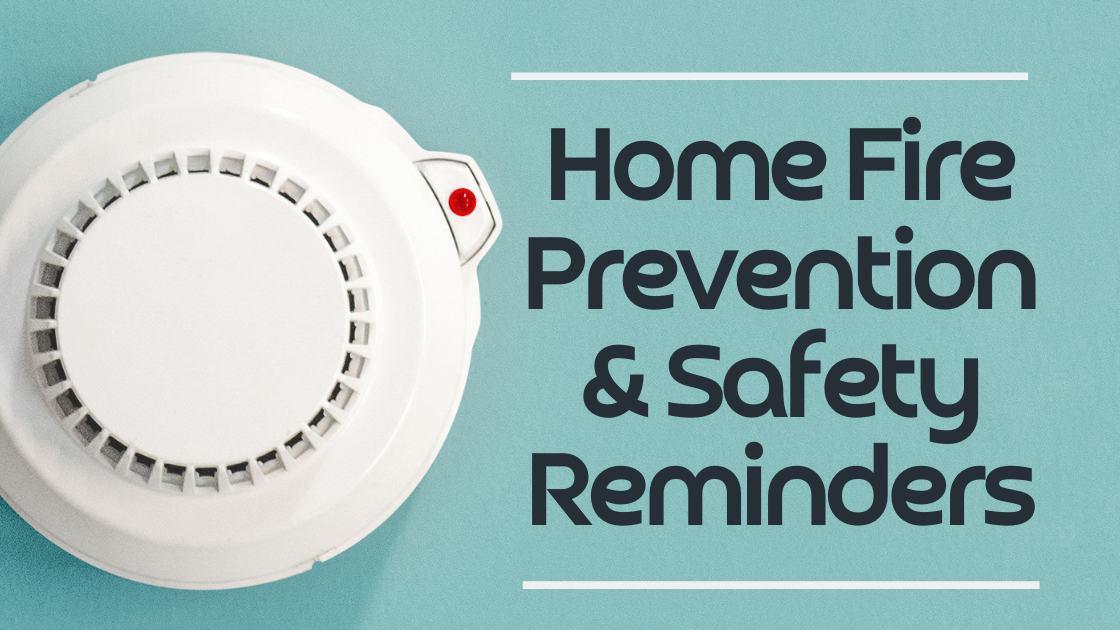 With Fire Prevention Week taking place October 3rd – 9th, I wanted to take the time to highlight some important home fire safety tips as well as share valuable resources for creating fire protection and escape plans for your family. Sponsored by the
National Fire Protection Association
since 1922, Fire Prevention week serves to commemorate the Great Chicago Fire of 1871 by informing and educating the public on the importance of fire prevention.
This year's Fire Protection Week campaign –"
Learn the Sounds of Fire Safety
" — works to better educate the public about the sounds smoke and CO alarms make and what to do when you hear them. The National Fire Protection Association website has a wealth of information on how to talk to your family about fire safety, with specific lesson plans and activities available for both children and adults. I highly recommend viewing their
Family's Home Safety Action Plan
for detailed instructions on how to create and practice your family escape plan.
In addition to talking with family members about a fire escape plan and practicing it regularly, the American Red Cross highlights these additional
Top Tips
: 1) Install smoke alarms on every level of your home, inside bedrooms and outside sleeping areas. 2) Test smoke alarms every month. If they're not working, change the batteries. 3) If a fire occurs in your home, GET OUT, STAY OUT and CALL FOR HELP. Never go back inside for anything or anyone.
For more tips on how to escape a house fire, as well as tips on how to prevent home fires, visit the Red Cross's
Home Fire Preparedness
information page. With only minutes to spare in a fire, taking the time to educate your family on fire safety and escape plans can truly be the difference in keeping your loved ones unharmed.