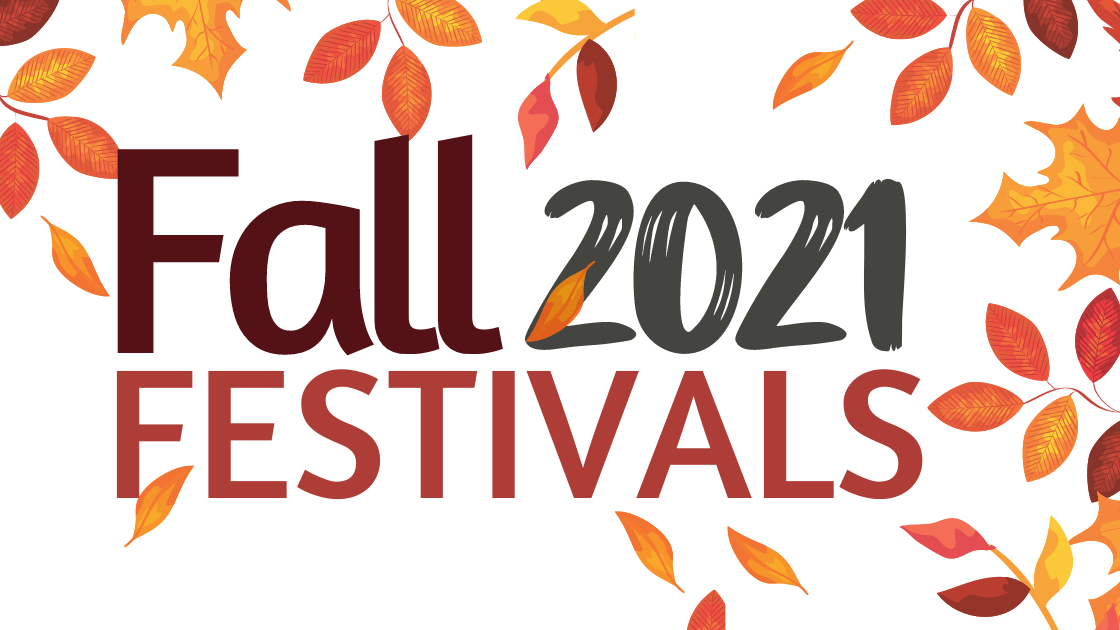 Fall festival season has begun in Atlanta! Don't let the hotter than usual fall temperatures deter you from experiencing some of these Atlanta autumn traditions.
Yellow Daisy Festival (September 9 – 12): Stone Mountain Park's Yellow Daisy Festival is one of America's favorite and most well-known arts & crafts festivals.
Buckhead Fine Arts Festival (September 18 – 19): This two-day fine arts outdoor festival will feature approximately 100 painters, photographers, sculptors, metalwork, glass artists, jewelers and more!
Marietta StreetFest (September 18 – 19): In addition to a classic car show, the Marietta StreetFest will have a Kid's Korner and Tiny Tot Town, a Grassroots Music Festival, and booths from over 75 artists.

Peachtree Corners Festival (September 18 – 19): The Peachtree Corners Festival will take place at the city's new Town Center and will feature arts and crafts, live music, car show, and great food.
Roswell Arts Festival (September 18 – 19): The 55th annual Roswell Arts Festival will feature artists and local entertainment, children's activities, food trucks, and a healthy dose of small town charm.

Stone Mountain Pumpkin Festival (September 18 – October 31): Don't miss Stone Mountain's yearly "Play by Day, Glow by Night" event. The list of activities for both children and adults is endless, so be sure to checkout their site for all the details!
Suwanee Fest (September 18 – 19): Nearly 200 vendors and exhibitors, 15 entertainment acts, and one amazing parade are just some of the highlights of this beloved fall tradition.

North Georgia State Fair (September 23 – October 3): The largest festival in Metro Atlanta, the North Georgia State Fair will feature live music, two petting barns, flower shows, fair food, and one of the largest carnival midways in the U.S.

Atlanta Greek Festival (September 24 – 26): To adhere to Covid protocols, this year's festival will be a DRIVE THRU ONLY experience that welcomes you with the same philoxenia and kefi that Atlanta had come to know and love.

Duluth Fall Festival (September 25 – 26): The roots of Duluth Fall Festival go back more than 50 years, and this year's lineup includes fantastic food, entertainment, arts & crafts, a parade, and much more!
Scarecrows in the Garden (September 28 – October 31): Atlanta Botanical Garden will have hundreds of scarecrows displayed throughout the grounds and annual children's costume event – Goblins in the Garden – will be held on Sunday, October 24th.

Norcross Art Splash Festival (October 2 – 3): Visit historic Norcross on October 2nd and 3rd to checkout an array of local vendors, artists, musicians, and restaurants.
Cumming Country Fair and Festival (October 7 – 17): Carnival rides, concerts, stunt shows, petting zoos, and a wide variety of foods – the Cumming Fair is a popular fall tradition held at the Cumming Fairgrounds.

Johns Creek Arts Festival (October 16 – 17): The yearly Johns Creek fall art show and festival will take place across from the Atlanta Athletic Club on October 16th and 17th.
Boo at the Zoo (October 23, 24 and October 30, 31): Get the kids in the Halloween spirit at Zoo Atlanta's annual event – held on the final two weekends of October.