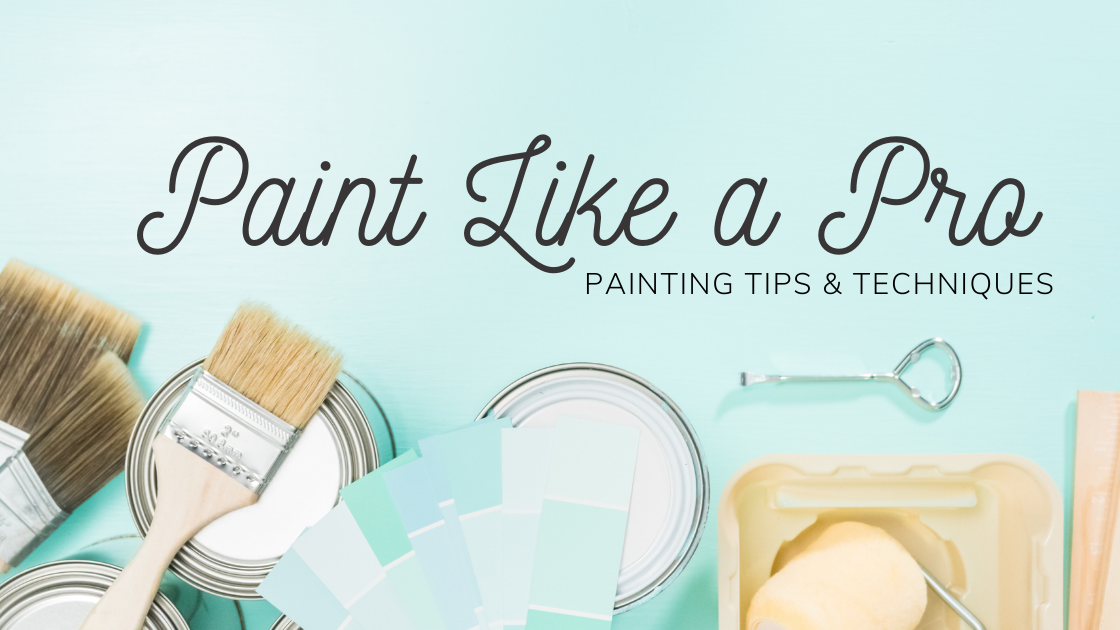 Have you been thinking about painting a room or two in your home? If so, try using these helpful tools to help speed along your painting project.Spackling and Primer in One: For small repairs, the wall prep process can be made a little less tedious with an all in one spackle and primer. There are numerous products on the market with this feature – ask your local paint or hardware employee which one they would recommend for your job. (3M's Patch Plus Primer combines spackle, primer, a putty knife, and sanding pad all in one)Roller Tray Liners: Use a disposable tray liner to expedite paint clean up. A variety of styles and sizes can be found online/at your local hardware store, or you could use a DIY solution like aluminum foil, cling wrap, or plastic grocery store bags (turned inside out to avoid ink transfer).

Paint Brush Saver: A simple cover can prevent brushes and rollers from drying out in between coats or overnight. Reusable covers are available for purchase, but cling wrap and plastic bags can also be effective if applied tightly (to avoid exposure to air).

Touch-Up Paint Pen: Though they won't save time on the initial project, paint pens will save you lots of time and effort when touch-ups are needed in the future. Before packing away your paint cans, fill a few pens with paint and store as directed. Whenever you notice a scuff or mark on a wall, reach for a pen to do a quick touch-up rather than go through the hassle of pulling out stored paint cans and brushes. Read reviews of the product here.

And, here are a few tips of the trade to give you the best results.

Clean and Prep: Even if you are not painting all areas of the room, the ceiling, walls, trim, and baseboards all need to be thoroughly wiped down and cleaned before any painting begins. Not only does this prevent dust and debris from falling into fresh paint, it also allows the paint to properly adhere to walls and surfaces.

Tape Trim and Baseboards: As you lay tape on trim and baseboards, apply pressure with a flexible putty knife to create a strong, tight seal. It is also recommended that you apply tape in small sections (around 6 inches) to help keep your line as straight as possible.

Boxing: If you need more than one can of the same color to complete a job, mix all the paint in a single large container before you begin. This process is known as "boxing" and it helps ensure a uniform color from start to finish

Leave Big Jobs to the Pros: Painting is an easy, inexpensive way to update your home. But it is always best to keep large or difficult jobs to the pros. If you need a recommendation for a home painter, let me know. I would be happy to help you find a reputable company that can be trusted to work on your home.