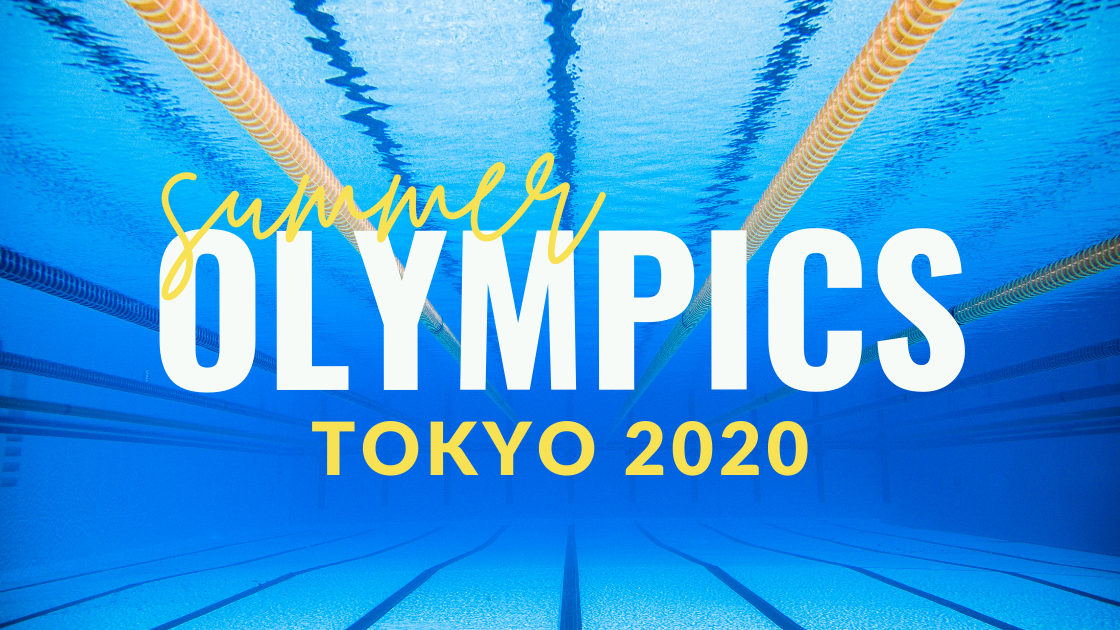 After a year delay due to the coronavirus pandemic, the Olympic Games begin this month! Still officially called the Tokyo 2020 Olympic Games, the summer Olympics are taking place from July 23rd to August 8th, in Tokyo. The opening ceremony is planned for Friday, July 23rd, in the evening (Tokyo time), which is 7 a.m. here in Atlanta. NBC will be airing the ceremony live that morning from 6:55 a.m. to 11 a.m. EDT. The closing ceremony is scheduled for Sunday, August 8th at 7 a.m. EDT.
Curious how you can watch the games? NBC will provide primetime coverage with recaps of the games each evening at 8 p.m. You can also watch the games live on the streaming service Peacock, NBCOlympics.com and NBC Sports. Peacock's Olympics programming will be available to stream for free (with exception of USA Men's Basketball live coverage) and will include live coverage, event replays and curated highlights of NBC Olympics coverage.

I've included dates and times for just a few of the more popular Olympic events below. For a full Olympics schedule, go to NBCOlympics.com. If you are looking at Tokyo time, remember to subtract 13 hours for the Eastern time zone.

July 26: Men's team final
July 27: Women's team final
July 28: Men's individual all-around final
July 29: Women's individual all-around final
Aug 1 – Aug 3: Men's and Women's individual event finals
July 31: Women's 100m finals
Aug 1: Men's 100m finals
Aug 3: Women's 200m finals
Aug 4: Men's 200m finals
Aug 6: Women's and Men's 4×100 relays
Aug 7: Women's marathon
Aug 8: Men's marathon