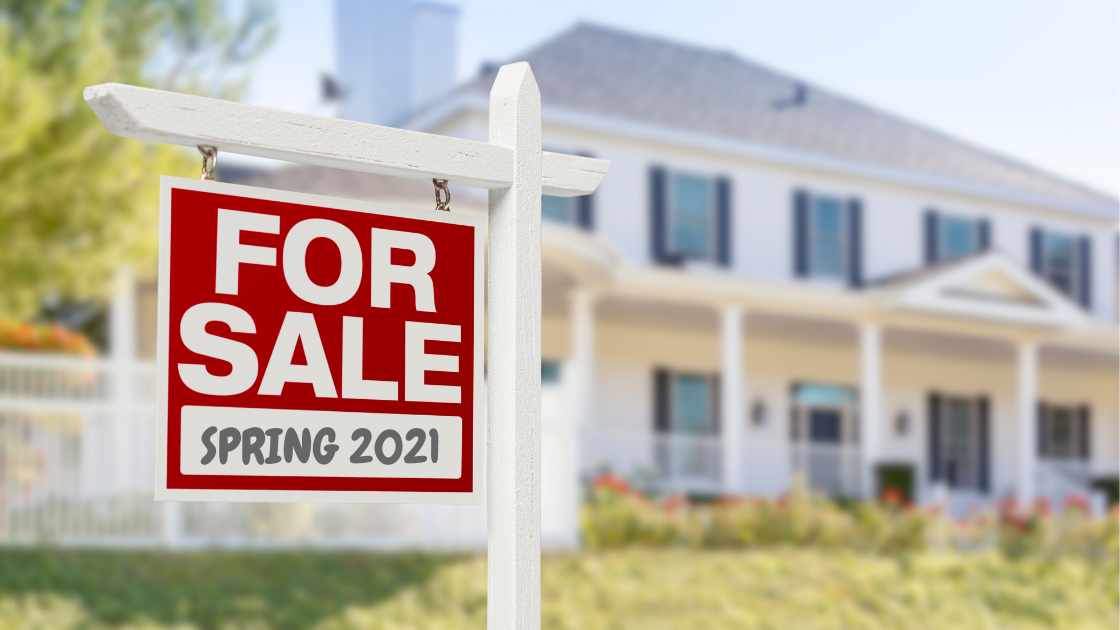 A key piece to buying in a competitive market is being ready to act fast when you find the home you've been dreaming of. Below are a few tips on how to do just that:


Get Pre-Approved: A pre-approval letter not only allows you to confidently present an offer, but it also allows the seller to confidently accept your offer as opposed to one not backed by a loan provider. Remember, the pre-approval process takes time, so if you wait until you find a home you're interested in to start that process, you run the risk of losing it to a pre-qualified buyer.

Set a Budget: Property taxes, home insurance, utilities, home services (yard, pest control) as well as future maintenance and repairs are just a few examples of monthly bills and expenses that need to be considered when creating a home budget. And keep in mind that the loan amount you are pre-approved for may be more than you could comfortably 'afford'.


Determine Needs vs. Wants: Before you start your home search, determine your must-haves (school district, neighborhood, number of bedrooms…) and ideals (updated kitchen, fenced yard….) Doing so will not only help you move fast on listings that match your needs, but it will also stop you from being enticed by homes that only have your wants and not your must-haves.


Give Your Best Offer: In the case of multiple offers (which happens often in competitive markets), the best way to give yourself an edge over other prospective buyers is to make your first offer your best offer. Keep in mind that sellers consider all aspects of an offer – not just the price – and at times may accept a lower priced offer if it contains less contingencies.


Use a Strong, Experienced Agent: With 88% of buyers and 89% of sellers represented by a real estate agent, unrepresented buyers are at a disadvantage in competitive markets. In addition to vast industry knowledge, agents provide insight on home values, keep a pulse on market trends, and will extensively negotiate on your behalf. Lastly, strong agents have strong networks – which in turn could give you access to pre-listed homes.