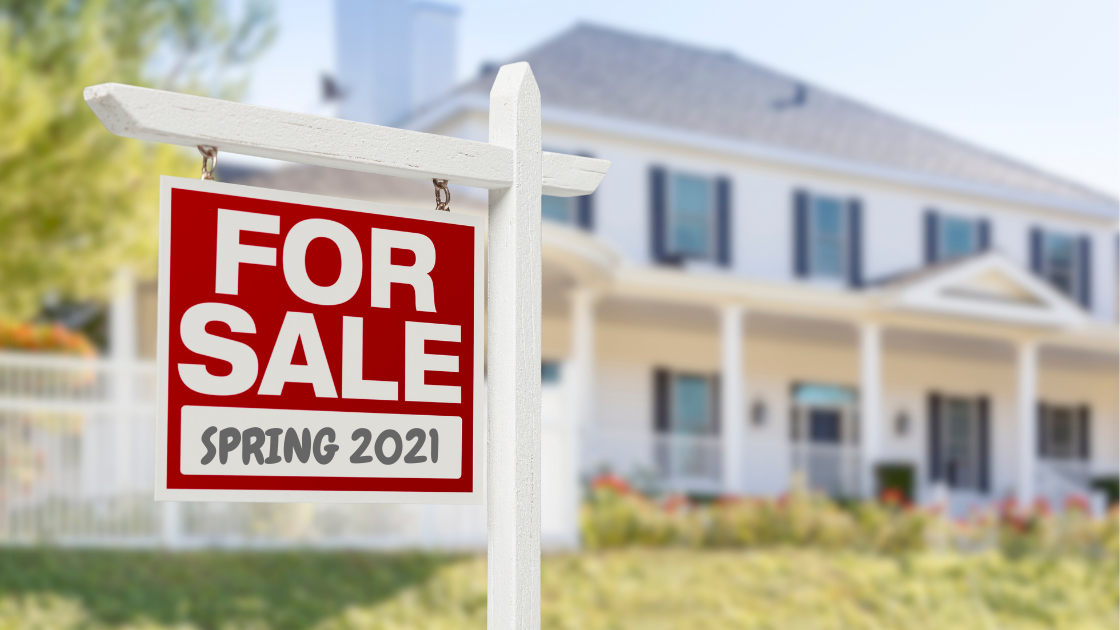 Does it seem a little early to be talking about spring? In a year like 2020, there are probably a million other things on your mind right now. But if the events of 2020 have you wondering if it's time to make a move – now is actually the best time to start thinking about the upcoming spring real estate market.
Why? Well, whether you've already decided to sell or just beginning to consider the idea, there is a lot of preparation that goes into putting your home on the market. Starting the preparation in the fall will not only result in less stress and anxiety, but can also lead to an increase in the overall financial gain of your sale.
How so? Here are just a few examples of what you can do now to prepare for the spring market.
Exterior Photos
: Fall colors provide a beautiful backdrop for exterior photos. In fact, many homes look best when they are photographed in the autumn months. If selling early next year is a possibility, go ahead and take a few colorful pics of your home's exterior now. Doing so will give you a 'first-look' advantage over listings photographed in the bare winter months.
Curb Appeal
: We all know curb appeal is huge when it comes to selling a home, but the process of getting your home's exterior in tip-top shape can be time consuming and overwhelming. Landscape clean up, painting, and exterior repairs are all areas that can be started now – saving yourself time and stress in the spring.
Updates and Upgrades
: Should you upgrade your kitchen counters prior to listing your home? Will you get a return on your bathroom remodel? Is it better to repaint the interior now or offer buyers a credit to paint at closing? There are a lot of factors to consider when making expensive decisions like these, but gathering information and advice now will help ensure you are making the best financial decision for yourself and home.
Staging
: One of the most effective (and inexpensive) ways to stage your home is to de-clutter and de-personalize. Closets, basements, and garages are key areas to focus on now as they likely contain items that won't be missed when packed away (think books, photos, memorabilia, extra linens, and excessive dishes/serveware).
Professional CMA
: Online sources like Zillow only access a portion of the data used to price a home. The only way to get an accurate estimate is to speak with a REALTOR® like me who can tour your home and run a complete CMA. And not only can I give you a true competitive analysis of your home's value, I can also provide experienced industry advice on the best ways to prepare your home for the upcoming spring market.
If 2021 may be your year to make a move, give me a call – I'd love to talk with you more!