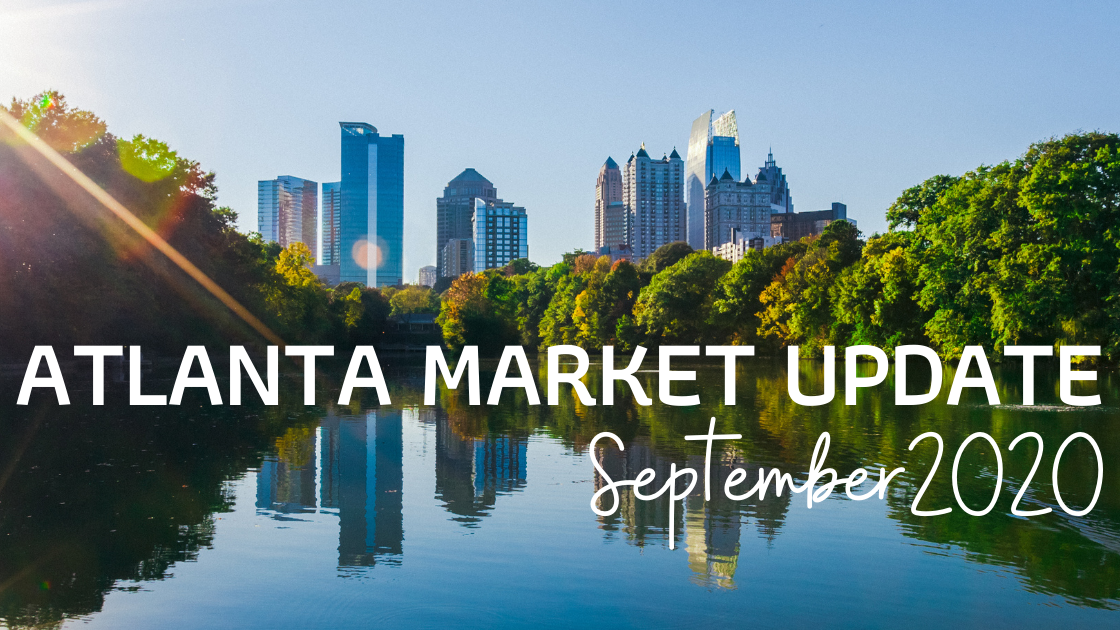 Strong Buyer Activity Continues in Georgia Housing Market in September
The Monthly Housing Indicators for Georgia are in for the month of September. The Average Sales Price increased by 18 percent year over year while Days on the Market and Inventory Levels are down.
New Listings
decreased 1.0 percent to 15,919
Pending Sales
were up 25.3 percent to 13,969
Closed Sales
were up 26.2 percent to 14,537
Inventory
levels shrank 38.9 percent to 26,801 units
The Median Sales Price
increased 14.6 percent to $263,500
The Average Sales Price
increased 18.3 percent to $321,278
Days on Market
was decreased 7.8 percent to 47 days
Months Supply of Inventory
was down 44.7 percent to 2.1 months
Looking at the Housing Supply Overview – which takes a closer look at key metrics in relation to price range, property type and bedroom count – stark contrasts exist between single family homes and townhomes/condos, and as well and lower priced (199K or less) properties.
Pending Sales were down for all properties priced at $199K and below, but increased above the $200K price point:
$124,999 or less – 11 percent decrease
$125,000 – $199,999 – eight percent decrease
$200,000 – $299,999 – 19 percent increase
$300,000 and above – 25 percent increase
Additionally, Pending Sales for residences with four bedrooms or more posted the largest gain at 13 percent.
Other Housing Supply Overview Indicators include:
Days on Market decreased for all price ranges except for homes below $124,999, which increased by 4.5 percent. By housing type, one bedroom condo/townhomes saw the largest increase in Days on Market at 22 percent.
Median Sales Price increased for one bedroom homes – both single family and condo/townhomes while homes with three or more bedrooms decreased slightly for single family homes.
Inventory was down across all housing types, regardless of price with the exception of one bedroom townhomes/condos. Four bedroom single family homes saw the largest decrease at 46 percent.