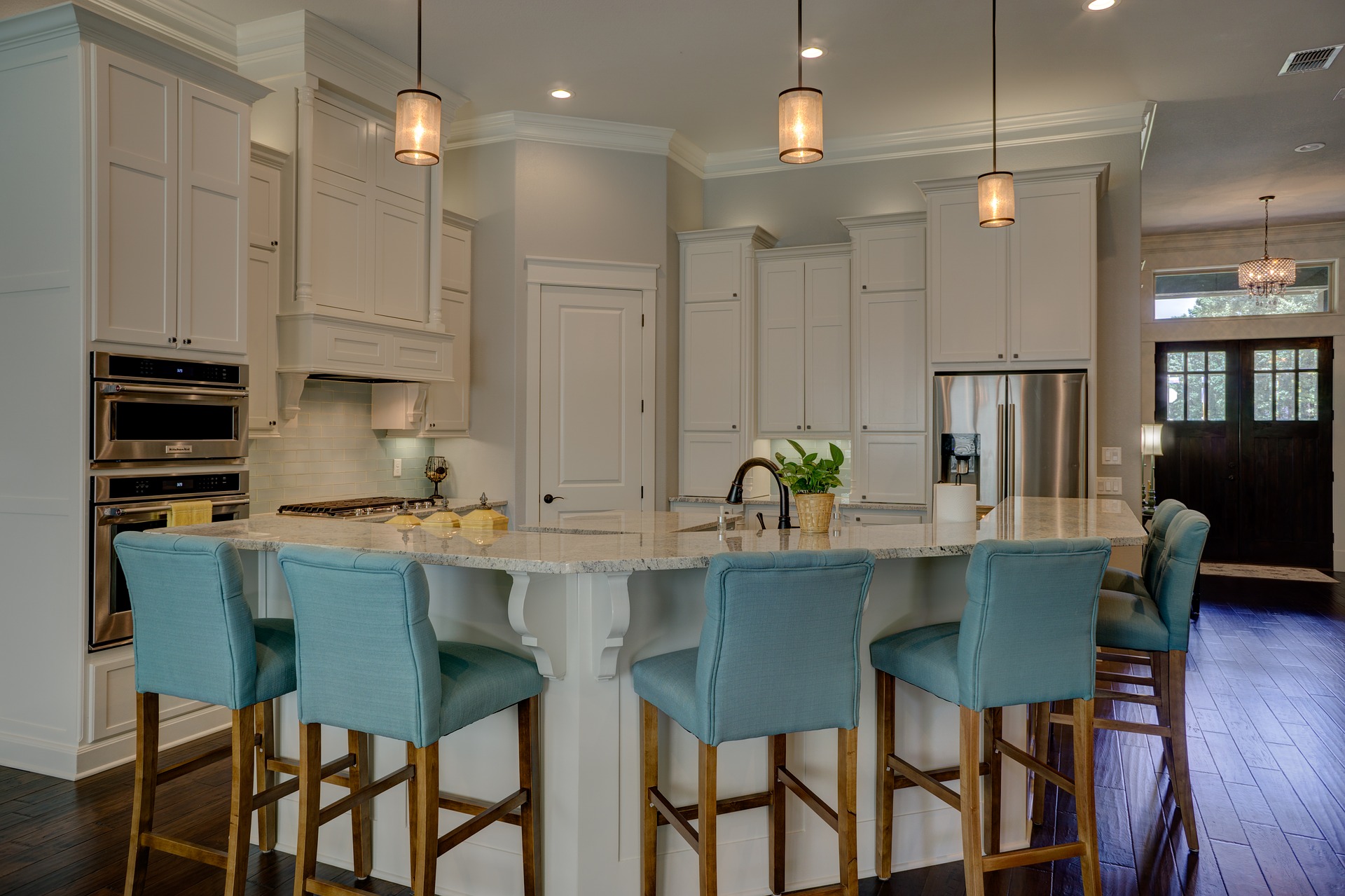 Looking for projects to get your home ready to sell? Here are some key things you can do while you're at home:

1. If an item does not serve a purpose or you haven't used in 4 months – pack it away.

2. Make sure all light fixtures have working bulbs – and that all lightbulbs are the same (ie. daylight, soft white, whichever is your preference).

3. Pack away all family photos and personal items that may have your name on it, you are neutralizing your space and you want to keep yourself free from possible identity theft – children too. Keep mail hidden and anything with your name on it.

4. If you have a question about an item, whether it should be there, always remember – less is more in selling your house, fewer items make a room look larger or more spacious.

5. Three rooms that can make or break the sale of a house – family room, kitchen and master suite. These rooms should be your priority. Work in these rooms first, then work your way down the list.
Want one on one help? Our stagers can set up a zoom or FaceTime meeting and do a virtual consultation for you. We can help with paint colors, arranging furniture, art and accessories. Give us a call today! 404-455-5733 or email us beth@utwhomestaging.com for more information.

Beth Louer Design
ASP, IAHSP
www.BethLouerStaging.com
www.Instagram.com/BethLouer
404-455-5733